BUS JOURNAL
The Bus Journal is a self-initiated publication about discovering everyday city life by public bus. For each issue different writers, artists, photographers and other creatives will be asked to take the bus in a certain city to observe the daily life there. The first issue combines written diary entries with photography and is focusing on Turkey's largest city Istanbul. The Bus Journal is looking for a publisher!
Editorial Design   |   Photography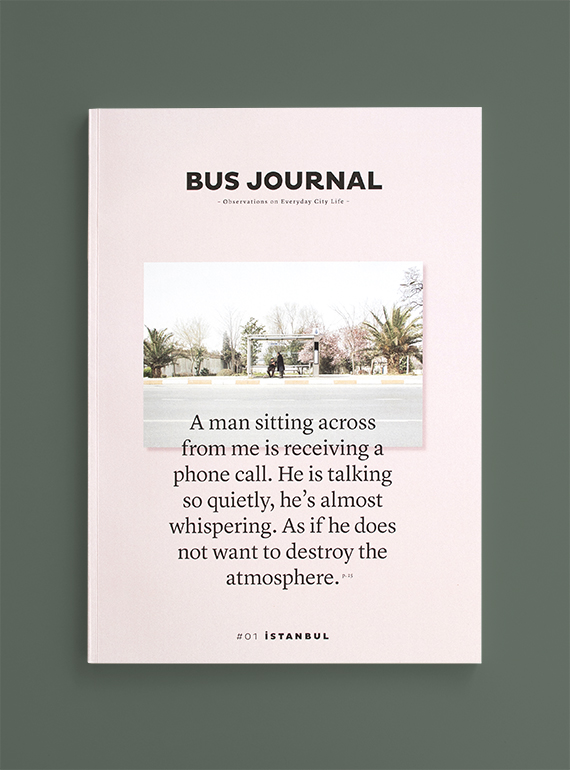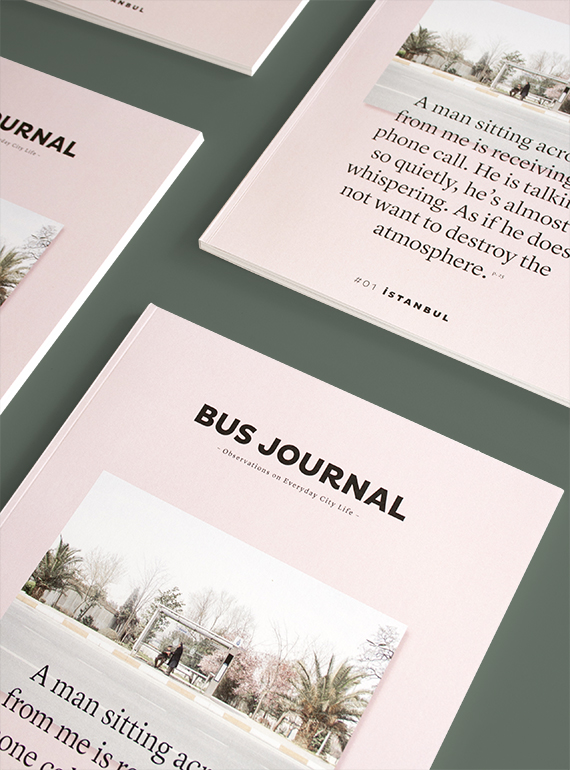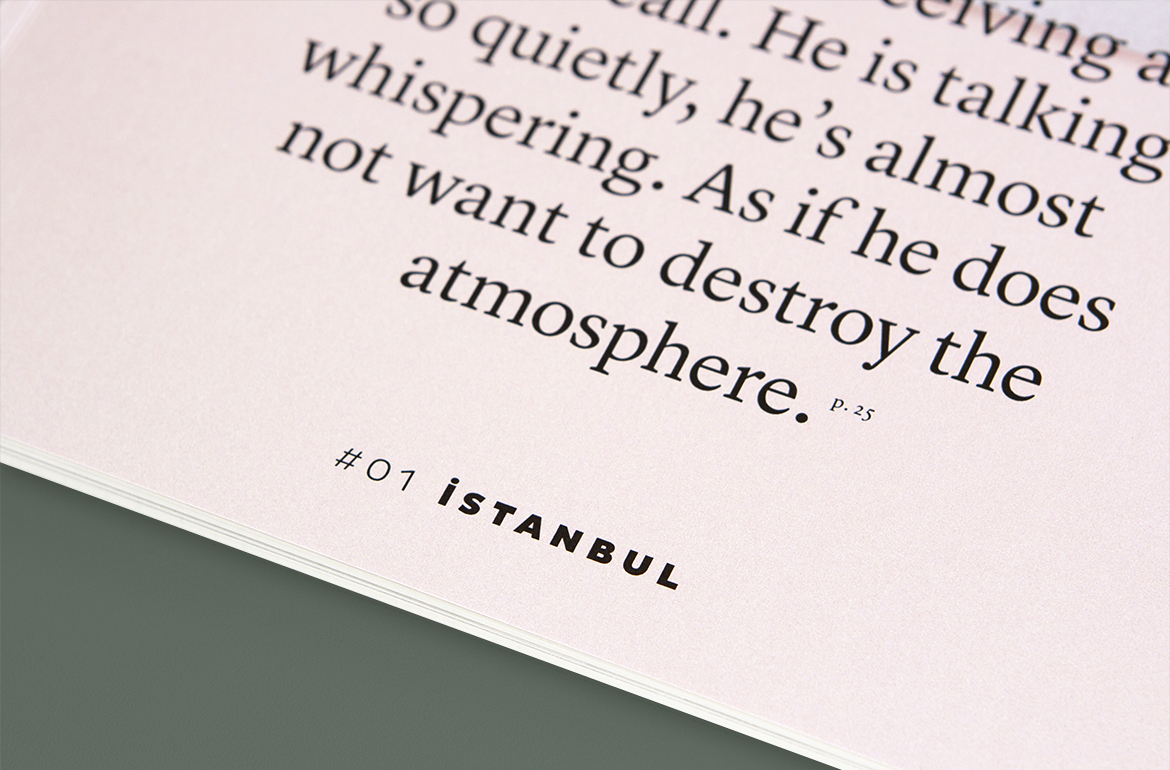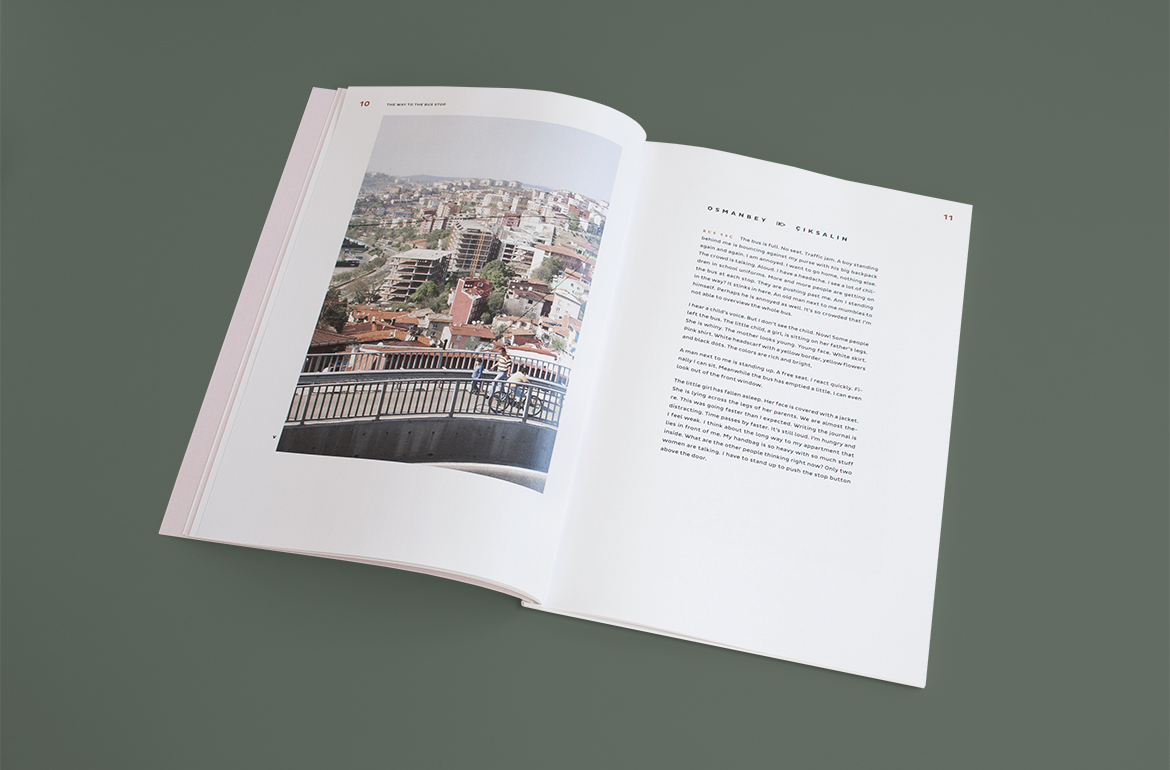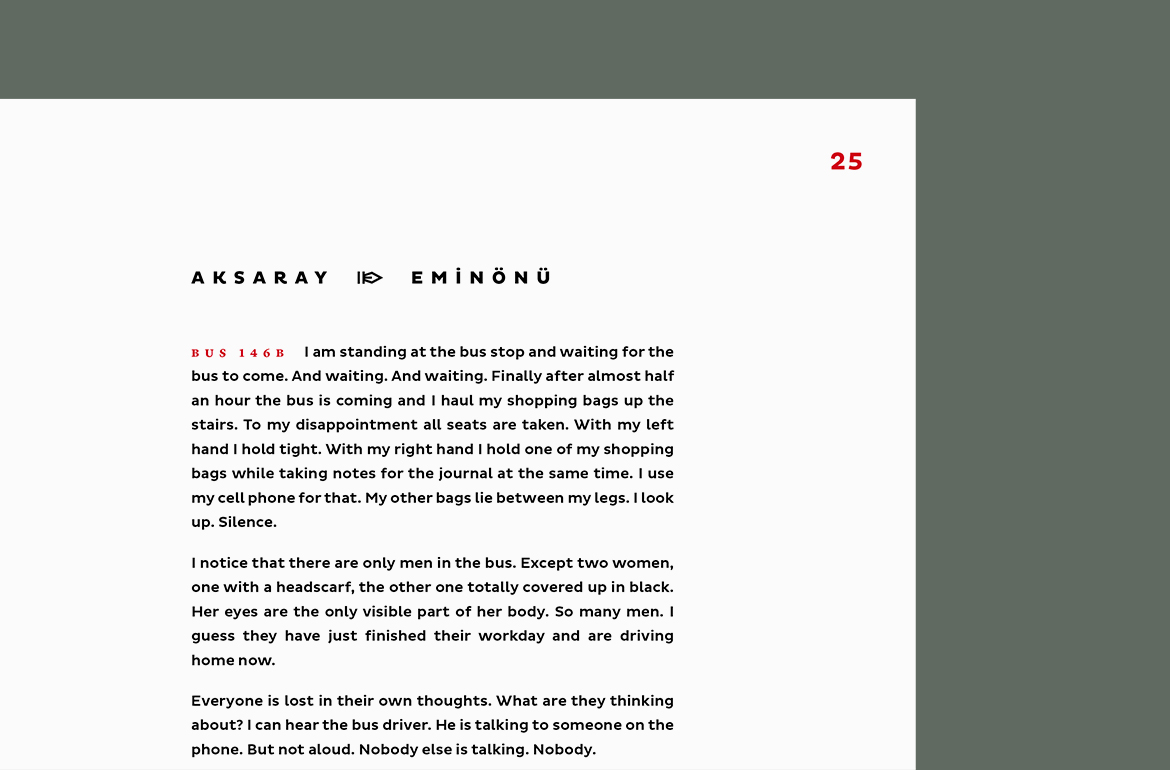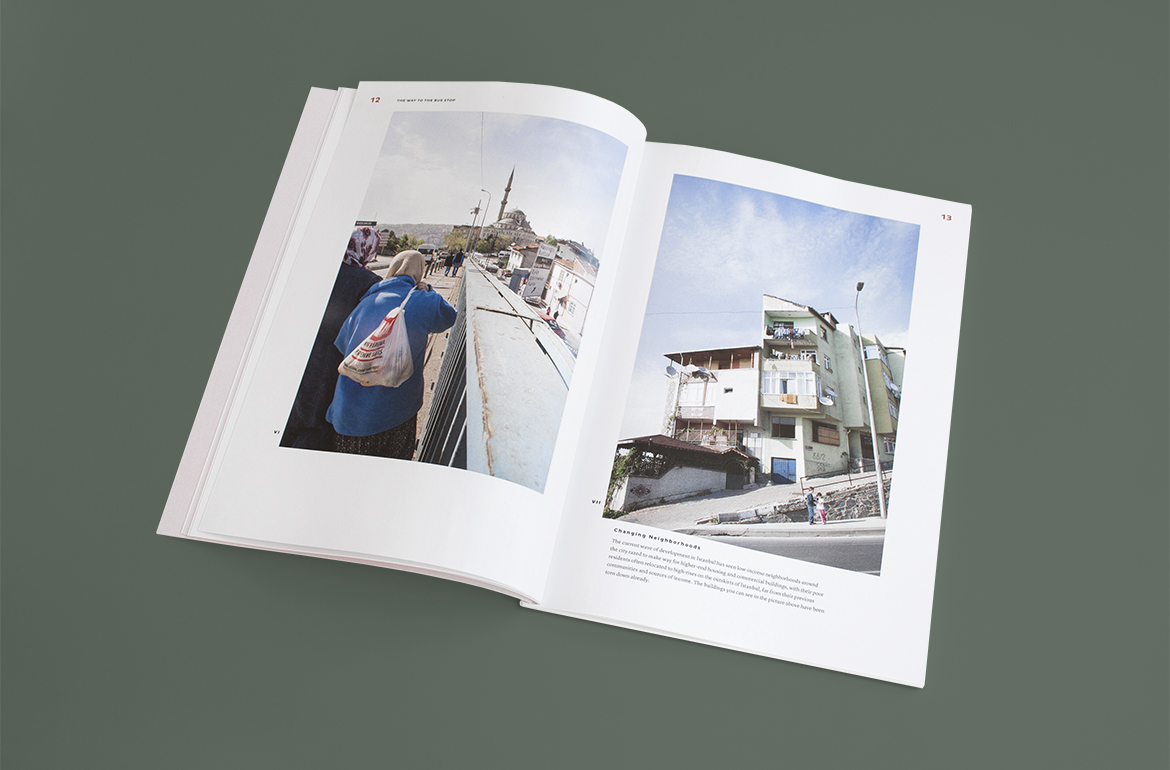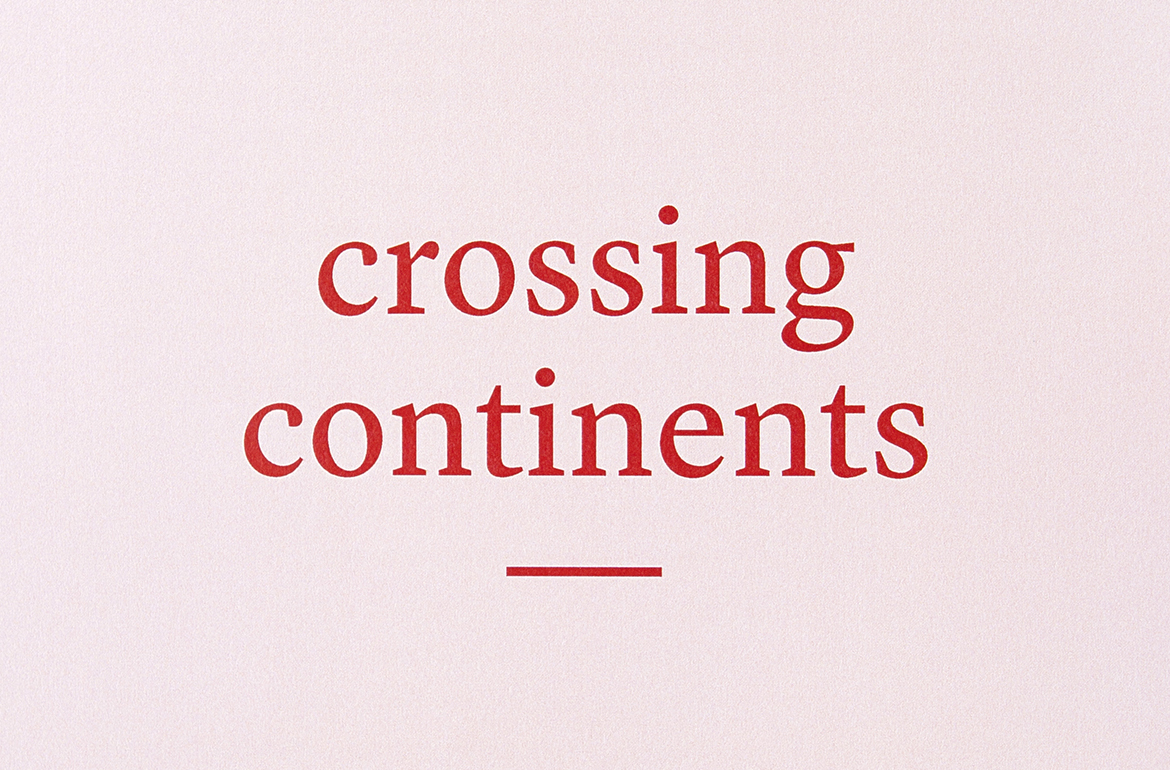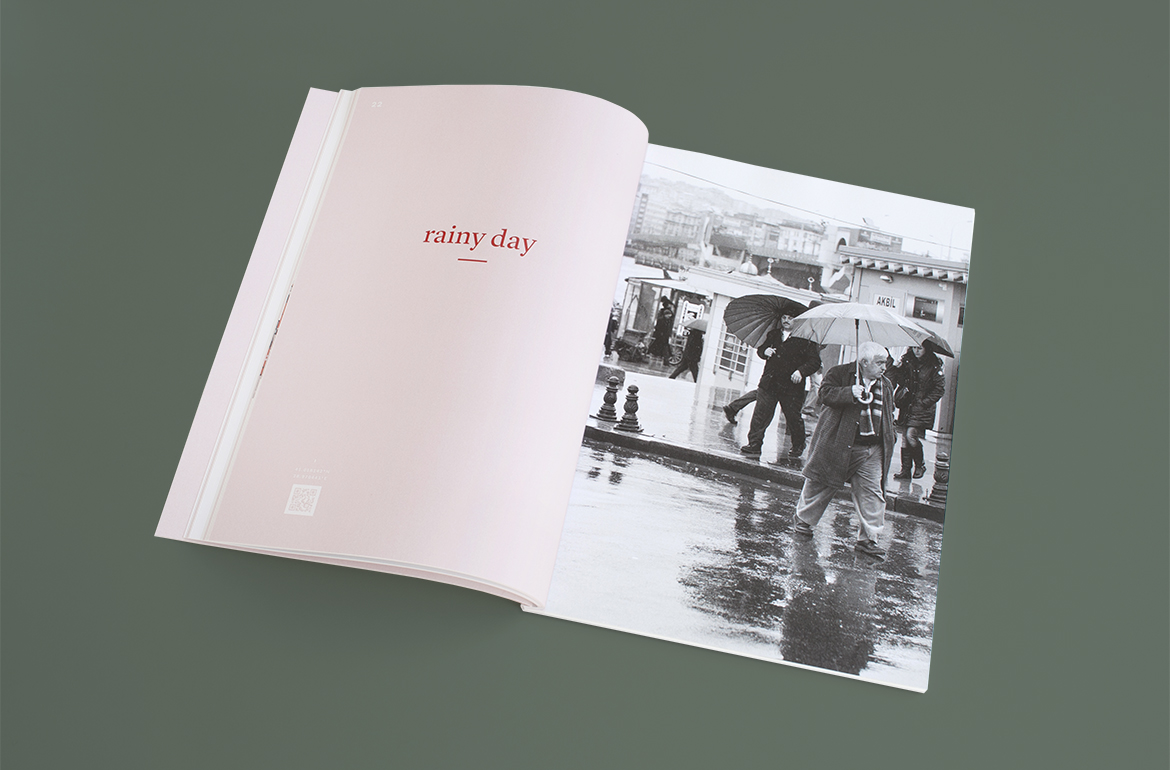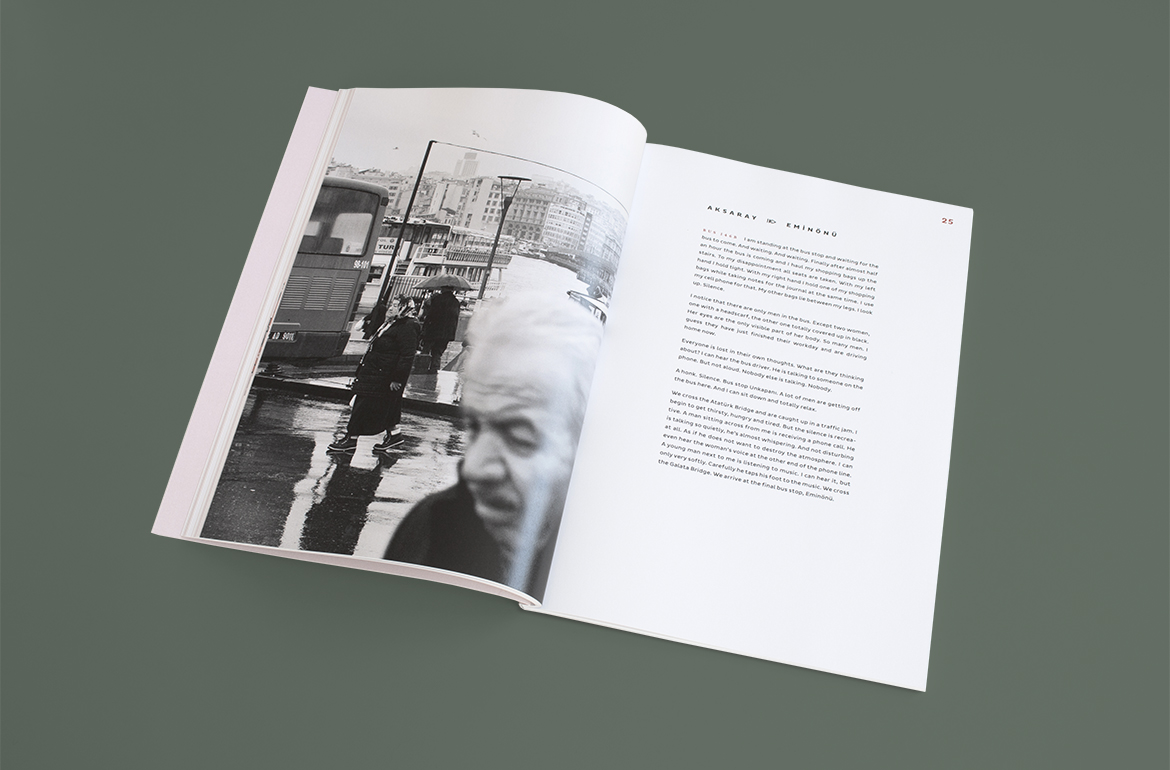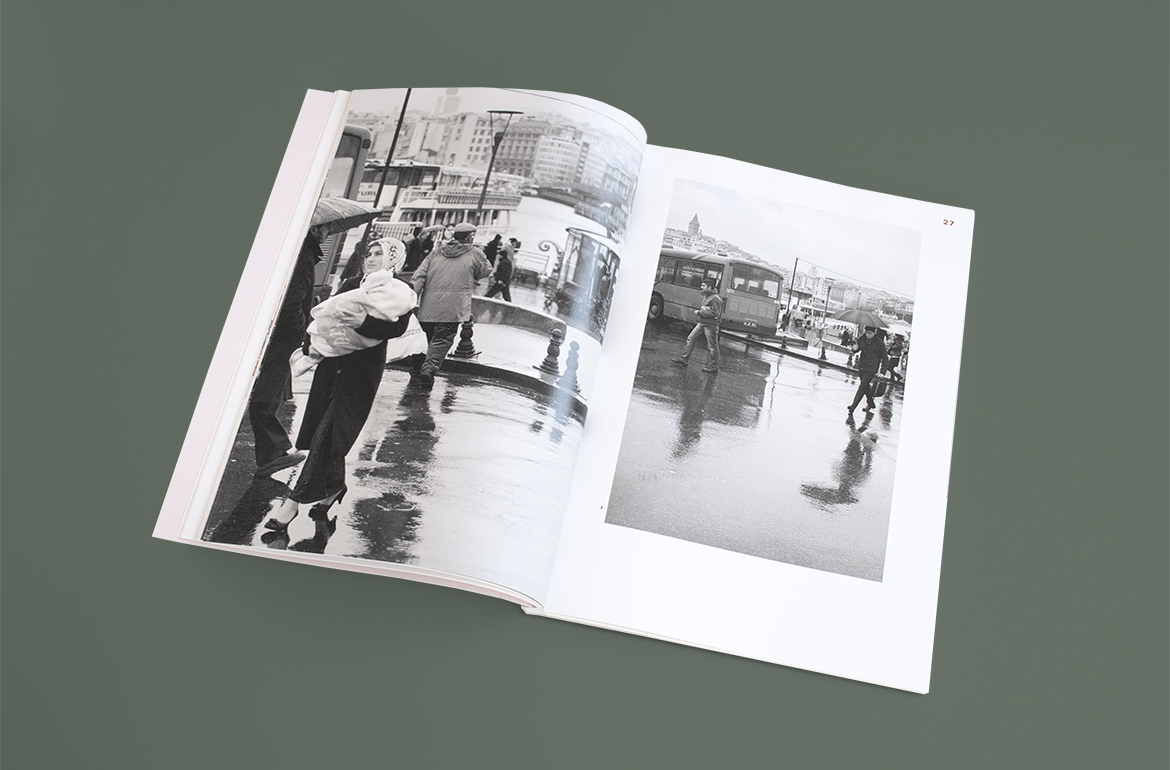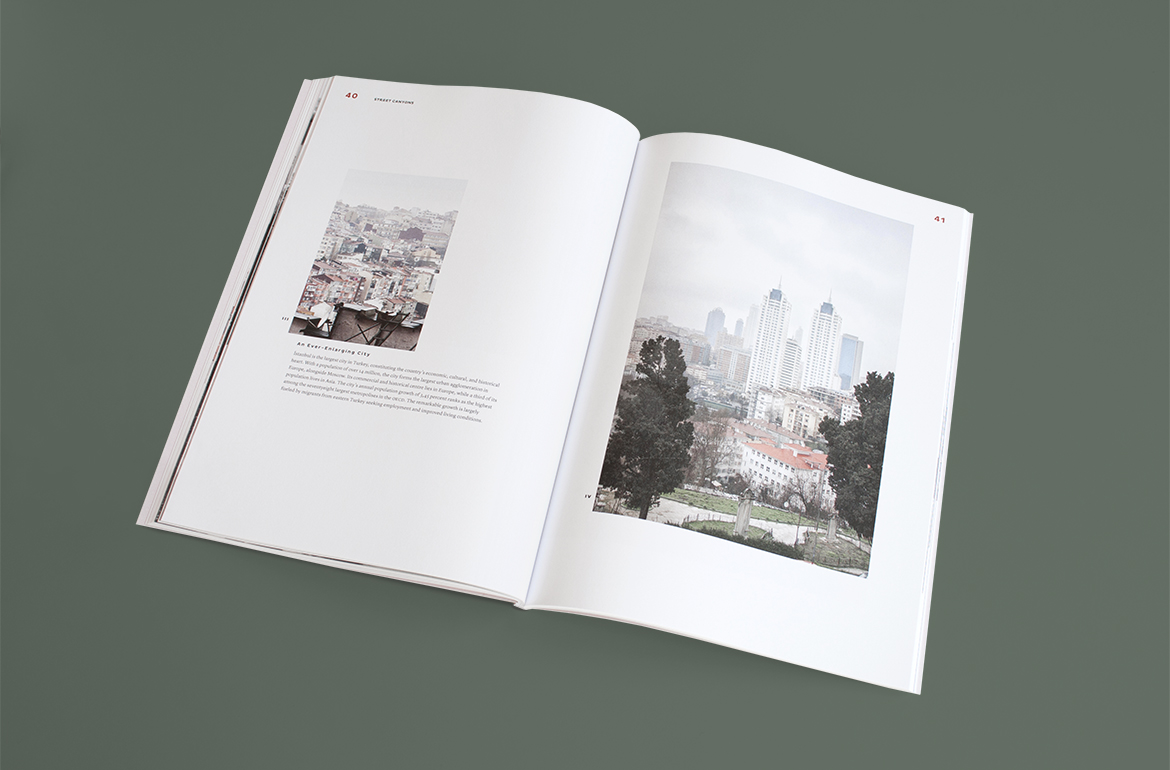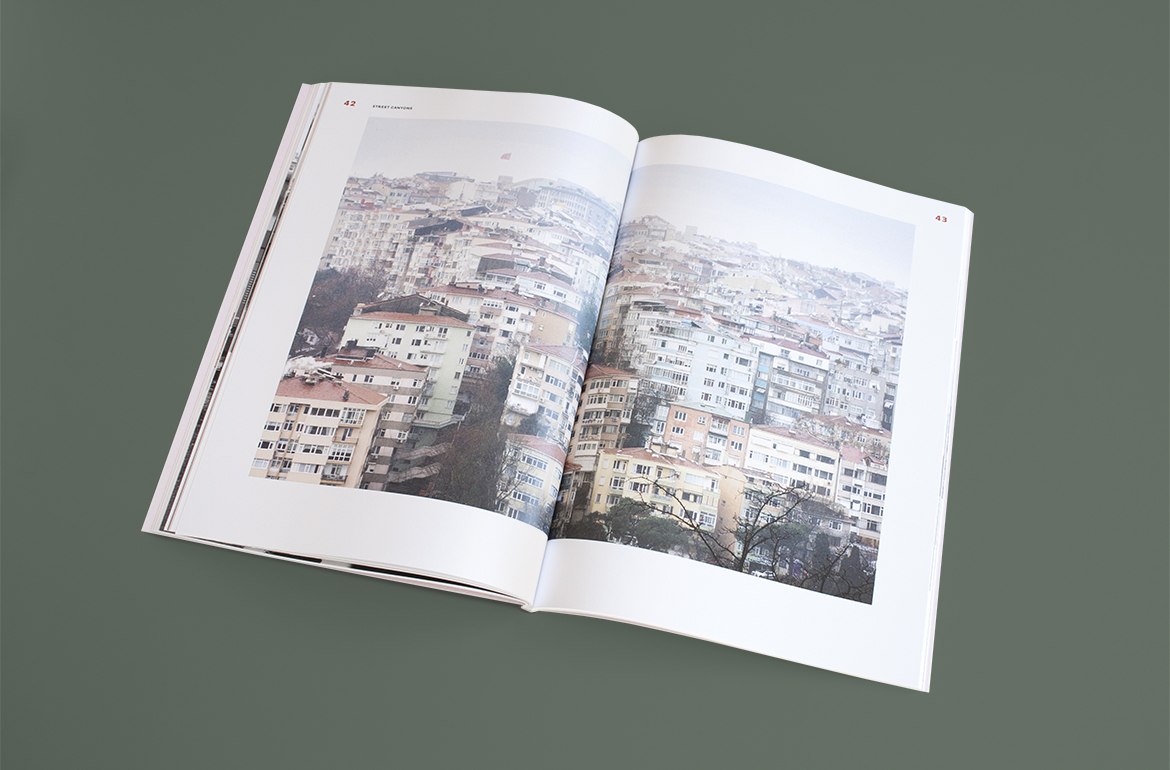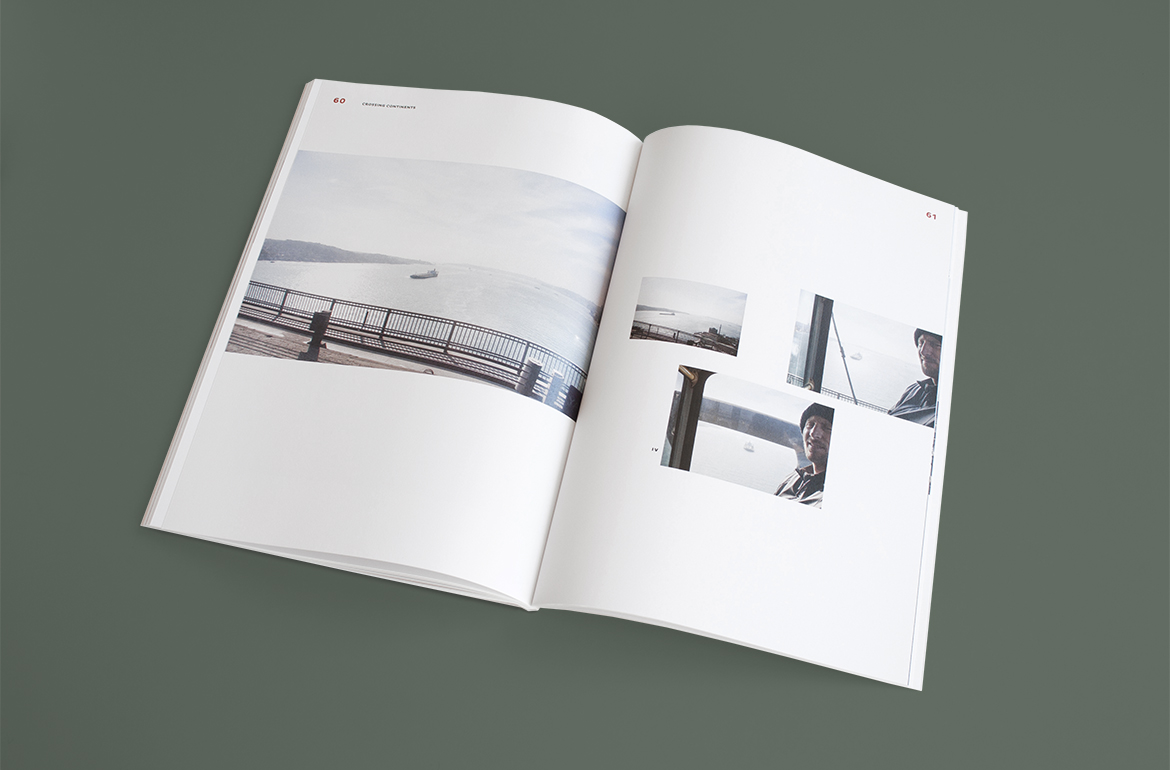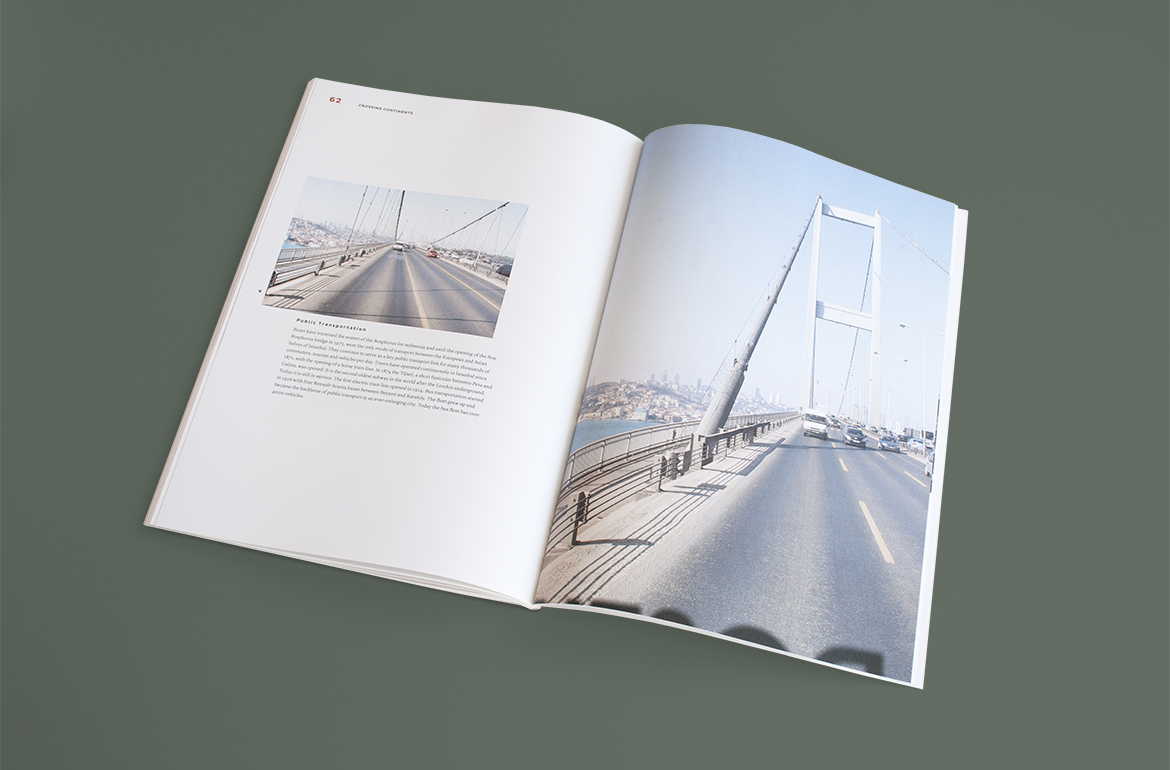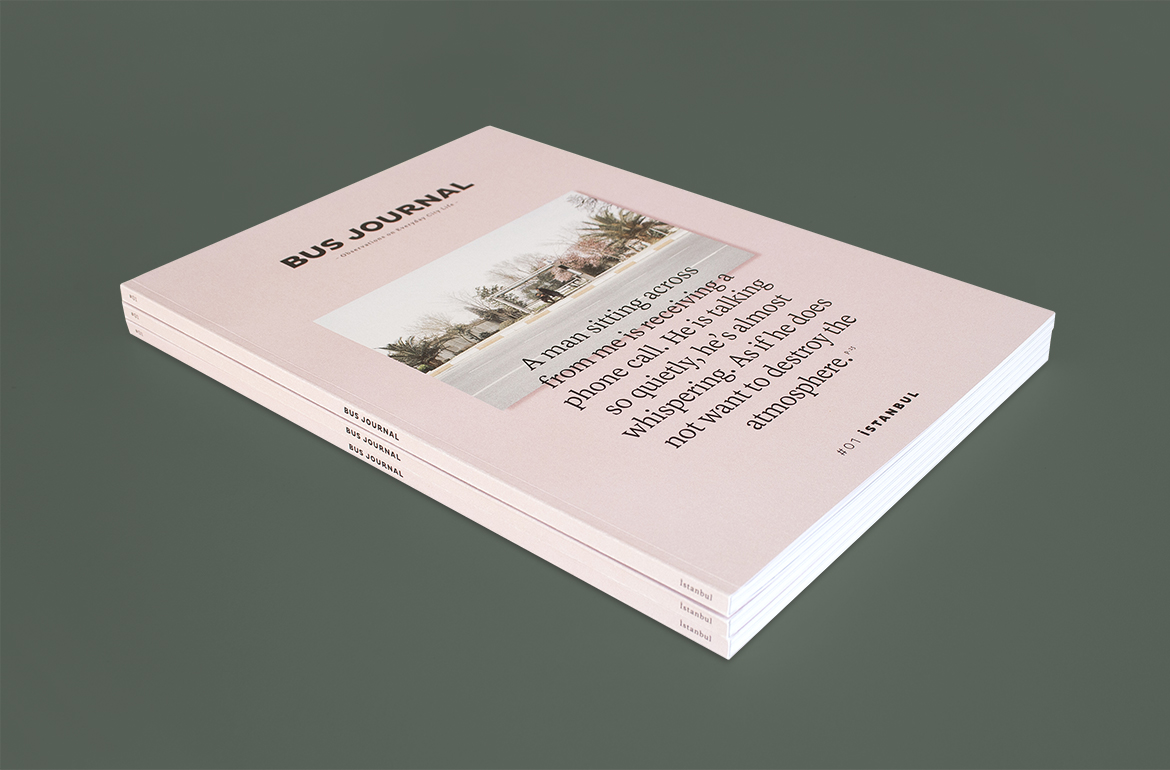 SUBMIT!
The Bus Journal is an ongoing project. If you like to participate in one of the next issues, please send me a mail. Tell me where you live, why you love taking the bus and in what form you can support the project. Texts, photographs, illustrations, graphics – everything is welcome!