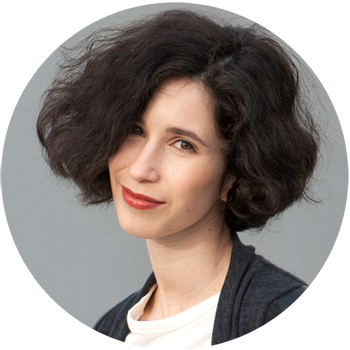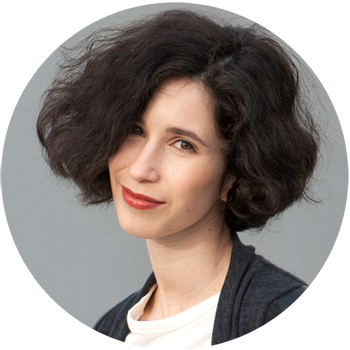 Hi, I am Sarah, nice to meet you!
I am a designer and art director currently living in Stuttgart, Germany. Half German half Italian, I like to bring the best of both worlds into my design which is known for its sophisticated simplicity and thoughtful details. In 2012 I founded my own creative studio to specialize in branding, web and print design and to work with ambitious business owners from all over the globe. I am passionate about helping my clients bringing their brands to life and telling their stories visually. My intention is to capture a brand's personality by developing comprehensive and compelling brand identities and designs.
Services that I can help you with
Thoughtful design and storytelling are the foundation of a memorable brand. By asking the right questions and really getting to know you and your business, I will create a strong visual identity system that ensures consistency as your business grows.
/ Logo Design
/ Concept Development
/ Brand Guidelines
/ Visual Language
/ Brand Consulting
A beautiful and intuitively designed website is a strong selling point for any business. Together we will develop an experience that is unique to you and your brand. A clear and compelling website will strengthen your business and let you reach a greater online presence.
/ Website Design
/ Blog Design
/ Responsive Web Design
/ Information Architecture
/ Social Media Design & Curation
Whether creating an editorial design for a new magazine or print collateral for your existing brand identity, I transform your visions into intelligent and authentic design solutions across any medium and let people connect emotionally with your brand.
/ Stationery
/ Packaging
/ Art Direction & Set Styling
/ Magazines & Books
/ Lookbooks & Catalogs
Interested in working together? Let's get in touch!
If you are interested in working together, like to know more about my services and rates or want to schedule a call, please contact me via email. If you have any other questions or collaboration inquiries feel free to contact me as well. I would love to hear from you!